Plus, Even More Powerful,
Features Like...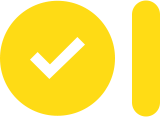 Know Exactly What's Going to Make Money
See every keyword that people enter in your store's searchbox, showing you exactly what they want to buy and products you should add.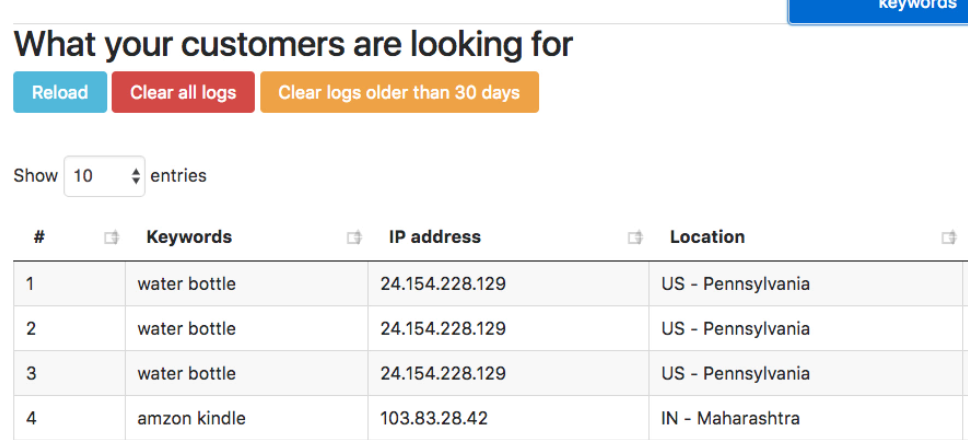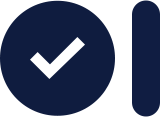 'Built-in' Social Proof
Boost sales by importing web reviews for any product or allow your visitors to leave their OWN testimonial or comment on your site.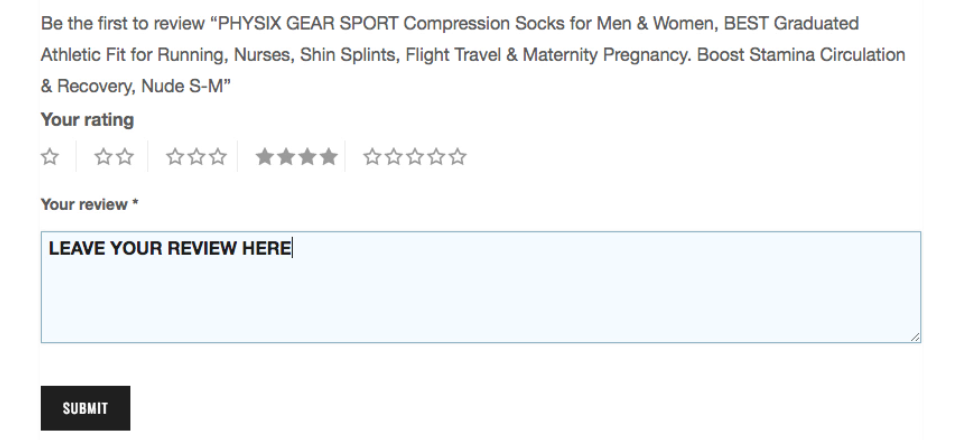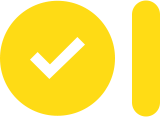 Cutting-Edge SEO Technology
Creates traffic—getting stores that are packed with SEO power.
Edit tags, title, description, and more to supercharge your rankings.
Dominate Google for thousands of low hanging keywords.
No more blowing cash on advertising.
No more slaving over endless content.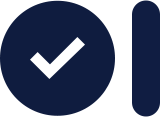 Advanced Shortcode Technology
Use simple shortcodes to import strings of products from any affiliate network.

Great for promoting multiple products at once and maximizing sales.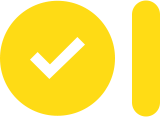 Simple Product Organizer
Organize your store's product inventory using simple categories right inside Wordpress.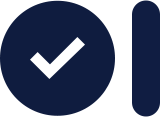 Auto-Price Updating
Unlike other store builders, always showcase the most up-to-date prices of the products so they accurately reflect the orginial listing on the network they are being sold.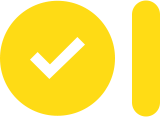 Backend Store Reports
Get full control over what's happening inside your store with reporting logs. Keep track of critical data, such as auto price updates, price drops, product imports, and more.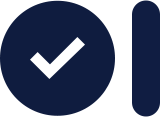 Create Multiple Store License
Why stop with one store? Now you can create an endless stream of money-making stores, pulling in free clicks and passive sales every single day.